The sugar strawberry exfoliating face wash actually reminds me quite a bit of the fresh sugar face polish exfoliator (reviewed here) but it's definitely a more affordable alternative that functions more like a cleanser than a mask.i'm a little bummed
Find more content about this and other products on the app
FEATURED PRODUCT
Fresh Sugar Face Polish Exfoliator
Fresh's sugar face polish exfoliator. A face scrub and mask that buffs and hydrates with real brown sugar and strawberries.
HIGHLIGHT
January 11, 2020

by @thehappysloths
7.8K followers
The sugar strawberry exfoliating face wash actually reminds me quite a bit of the fresh sugar face polish exfoliator (reviewed here) but it's definitely a more affordable alternative that functions more like a cleanser than a mask.i'm a little bummed
---
REVIEWS AND STORIES
April 16, 2019

by @humblerichboutique
463.0 followers
The latest fashion reviews on fashion shows, sneakers, beauty, perfume, makeup, online shopping and men's grooming on humble & rich.
---
January 04, 2015

by Exfoliate.com
338.0 followers
Detailed review of fresh sugar face polish. see how this exfoliator stacks up against all the others!
---

by storyandrain.com
149.0 followers
Finding an exfoliating scrub that isn't harsh or drying is quite a feat. that's why we're celebrating the discovery of fresh's sugar face polish. packed with brown sugar, real wild strawberries, plum seed oil, and grapeseed oil, skin is left nourishe
---
ABOUT THE BRAND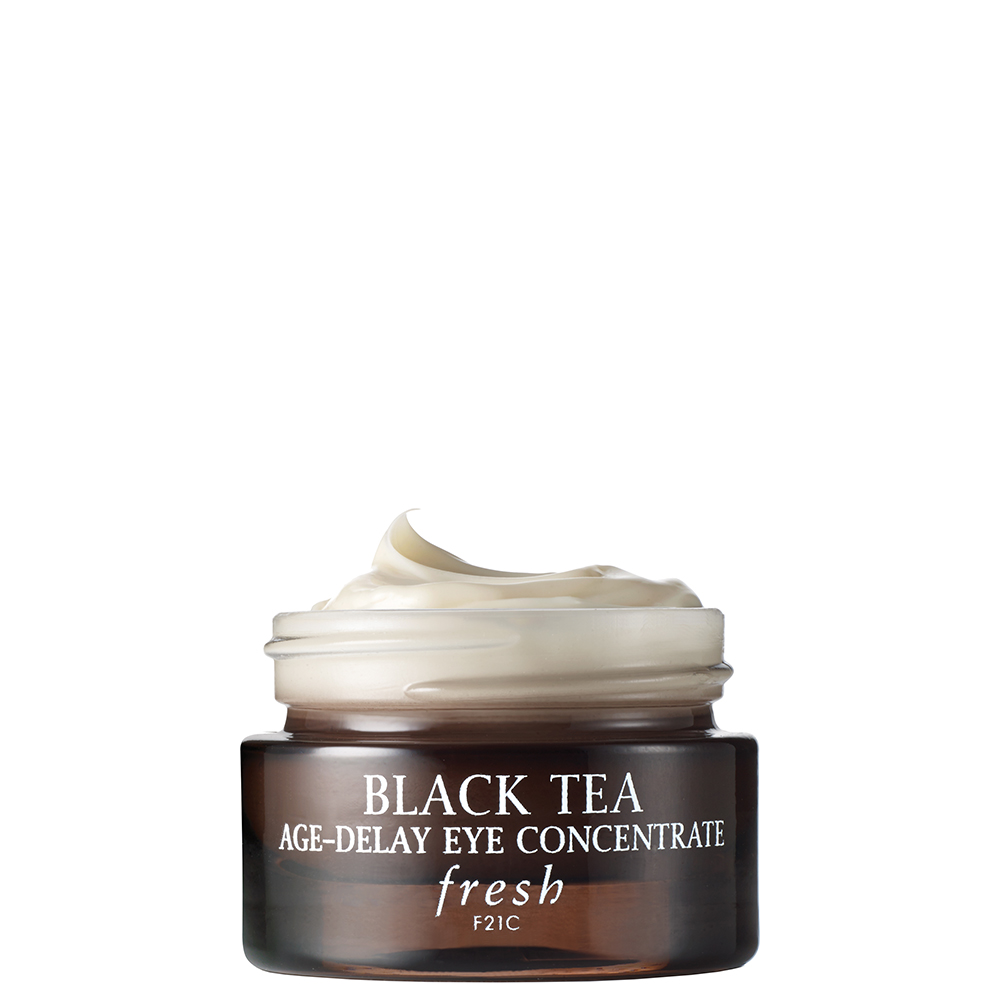 by @freshbeauty
777.4K followers
Fresh black tea eye cream, a do-it-all power eye cream that reduces the look of dark circles and puffiness. fresh eye cream black tea increases luminosity
---

by @dailyvanity
11.0K followers
Umbrian clay pore purifying face mask contains umbrian clay, fresh's proprietary ingredient, which has a high-mineral content that works to help balance, purify, and clarify the complexion. sandalwood oil is known for its astringent properties and he
---
VIDEOS
June 17, 2019

by @marhunt
4.0K followers
Hello angels! i'm so excited to be back and to show you all of the products i've been loving (and hope to love) from fresh skincare! i also can't wait to start
---