Dior lip glow oil debuts dior's lip glow colour reviving balm is one of the famed french fashion brand's most popular products globally. the coloured balm interacts with your own skin chemistry to create a custom shade that works just for you. it's a
Find more content about this and other products on the app
FEATURED PRODUCT
Dior Lip Glow
Dior's dior lip glow. A sheer balm, with two brand-new finishes, that enhances your natural lip color.
HIGHLIGHT
January 02, 2020

by davelackie.com
161.1K followers
Dior lip glow oil debuts dior's lip glow colour reviving balm is one of the famed french fashion brand's most popular products globally. the coloured balm interacts with your own skin chemistry to create a custom shade that works just for you. it's a
---
REVIEWS AND STORIES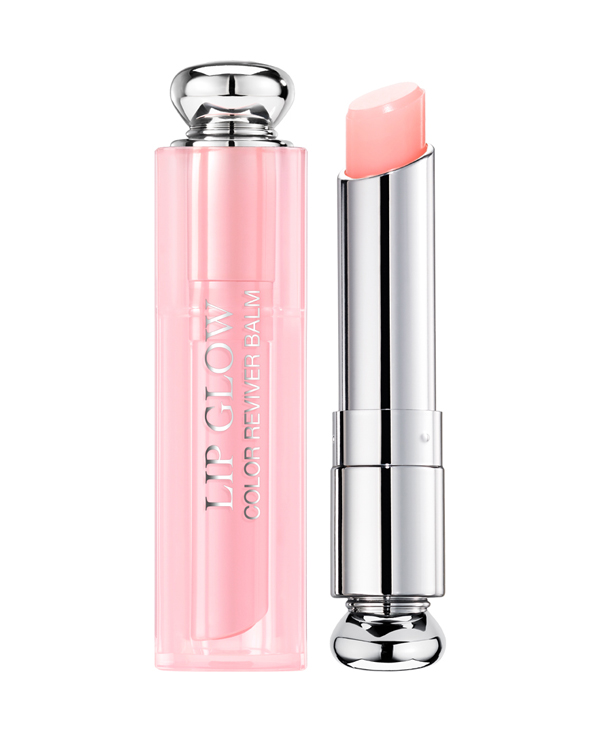 September 06, 2019

by @ounousa
750.7K followers
The "dior addict lip glow" by dior makeup comes in a sleek cylindrical frame. the lip balm bullet is silver, and the product's cap is light pink. the packaging is convenient because it is secure and opens easily.
---
June 04, 2019

by nymag.com
42.5K followers
The maybelline baby lips glow gives lips almost the exact same rosy glow as dior lip glow, but for one-tenth of the price.
---
March 13, 2019

by @themachomom
24.5K followers
Sometimes you just want your lips to look healthy pink. soft, moisturized, and rosy. it's hard to achieve that with a lipstick because it still looks made-up, some lip balms are too sheer or too pink. but ever since i discovered dior lip glow (read:
---
ABOUT THE BRAND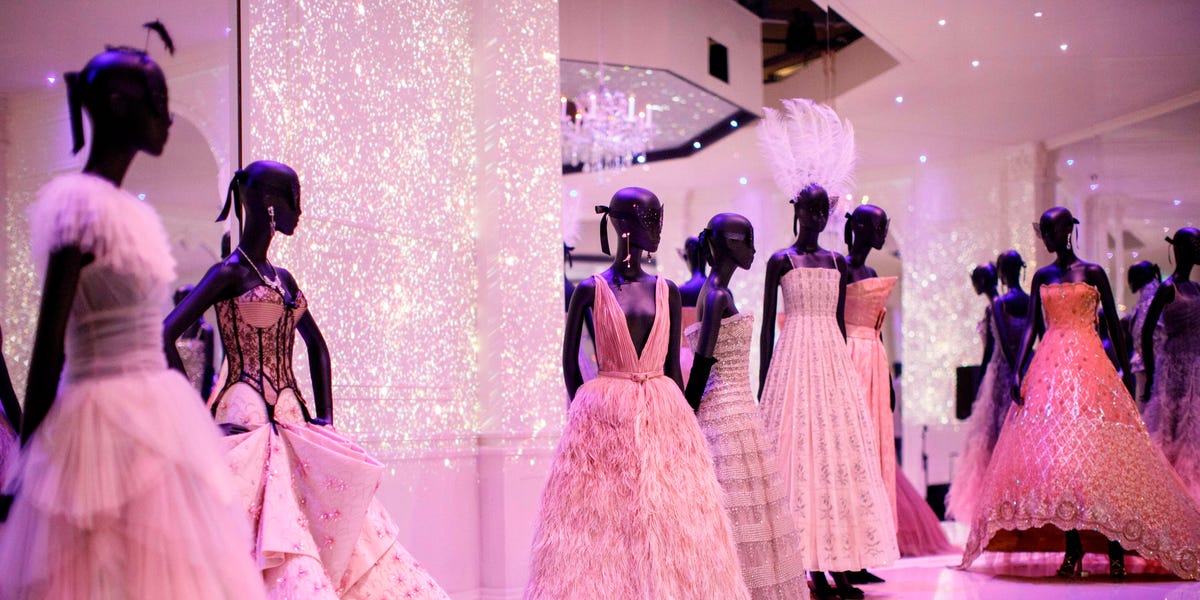 February 16, 2019

by @elleusa
1.1M followers
---
VIDEOS
January 10, 2020

by @makeup_box
38.8K followers
Diormakeup, #yslbeauty and #shuuemura have all launched interesting new lip products for the new year, and i'll be testing on and lip swatching 3 formulas
---
January 03, 2020

by @diormakeup
6.0M followers
Shine on! discover our famous dior backstage squad getting ready backstage with the dior lip glow and the dior lip glow oil: the iconic pink, the intense
---