It's time to konmari your medicine cabinet to make way for products that are sure to bring you joy, straight from too faced. the brand just confirmed that it
Find more content about this and other products on the app
FEATURED PRODUCT
Too Faced Lip Insurance Lip Primer
A lip primer that locks down lip color and prevents fading, bleeding, and creasing.what it does:this unique, creamy formulation is like shadow insurance for your lips. It's applied over the lips to promote suppleness and glides on smooth for maximum.
HIGHLIGHT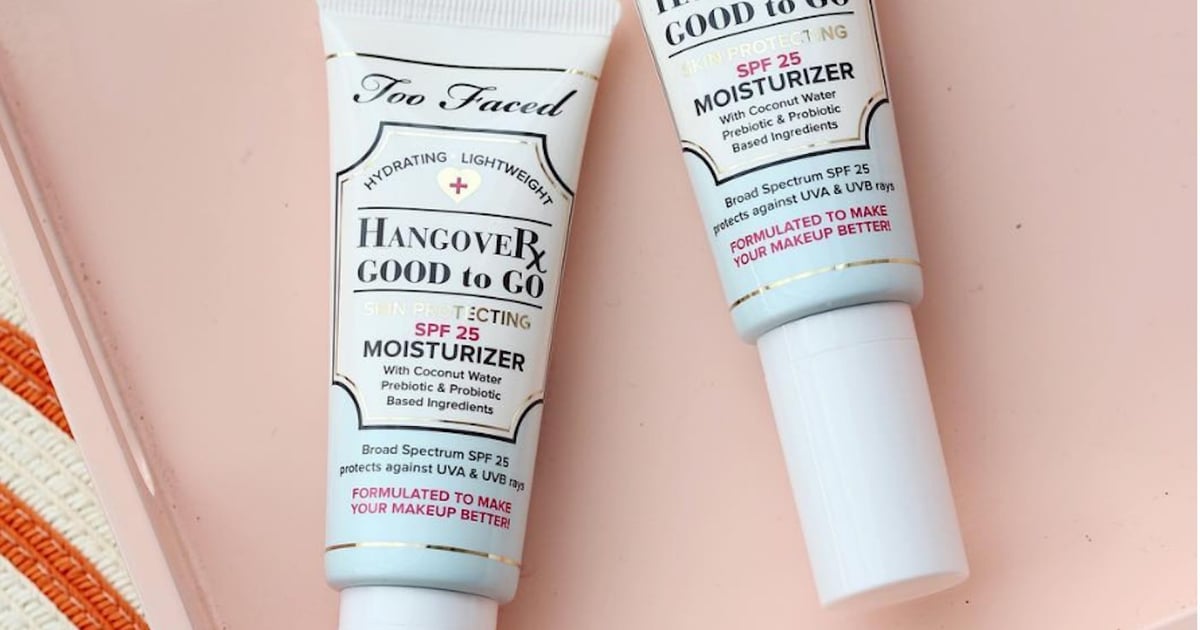 February 11, 2019

by @popsugarbeauty
265.0K followers
It's time to konmari your medicine cabinet to make way for products that are sure to bring you joy, straight from too faced. the brand just confirmed that it
---
REVIEWS AND STORIES
August 31, 2019

by clothinghaulvideos.com

The best clothing haul videos. i'm testing the too faced lip insurance lip primer to see if it really makes any lipstick kiss proof.
---
October 14, 2016

by hopie123.wordpress.com

Too faced lip insurance lip primer | ulta beauty (clipped to polyvore.com)
---

by foxyvoxy.com

As a fan of too faced primed and poreless facial primer and shadow insurance eyelid primer, i was chomping at the bit (sort-of pun sort-of intended) to try their new lip insurance lip primer. result: hat trick for too faced on the primer front. this
---
ABOUT THE BRAND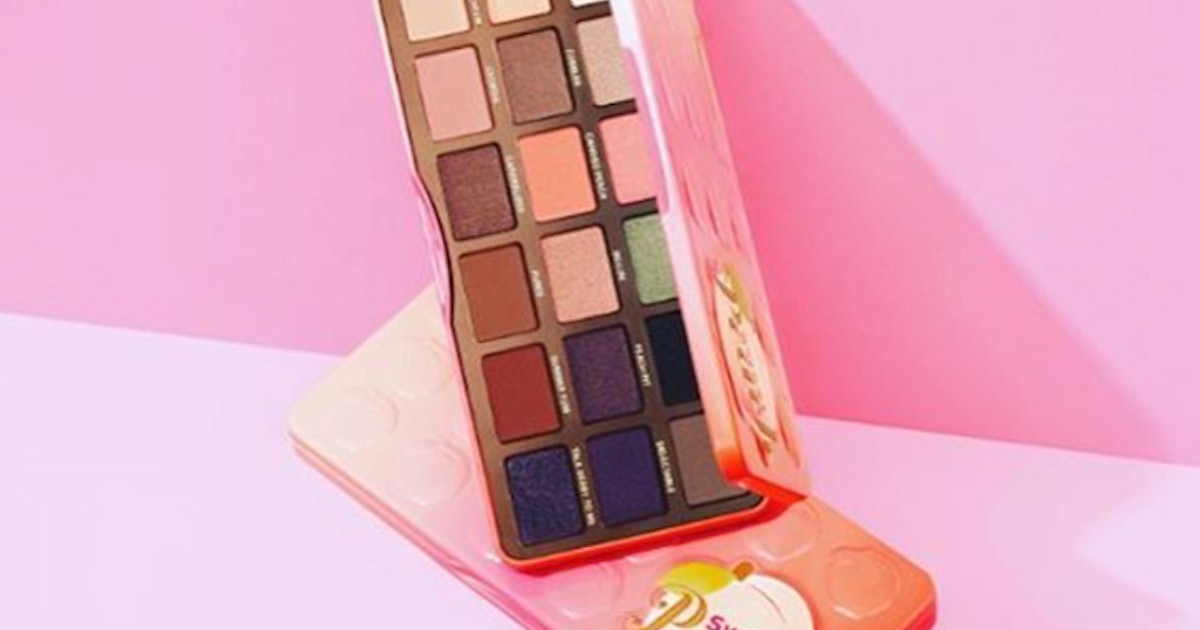 December 22, 2016

by @bustle
4.6M followers
If you're totally obsessed with makeup palettes, then you have undoubtedly seen the beauty world become enamored with a certain mix of peachy pinks, sultry purples, and striking browns. that's right: i'm talking about too faced's famous sweet peachâ€
---
November 23, 2013

by dimmaumeh.com
16.7K followers
 if guys can remember, i stated in this  review that i will have to keep using the ben nye glitter glue till i found
---


by @totalbeautyeditors
51.2K followers
Do you want too faced products, reviews, prices, and to learn about the best too faced product to buy? contact total beauty.
---
VIDEOS
August 19, 2016

by @wildflowerliz
17.2K followers
Snapchat: wildflowerliz instagram: wildflowerliz twitter: wildflower_liz blog: email: wildflowerco.liz@gmail.com products
---
May 27, 2016

by @sarahblodgett
119.6K followers
I'm testing the too faced lip insurance lip primer to see if it really makes any lipstick kiss proof. products used: too faced lip insurance
---