Give your own goldilocks the eve lom decadent cleanser gift set ($195) — it comes with four sizes of the brand's iconic cleanser, and three muslin
Find more content about this and other products on the app
FEATURED PRODUCT
Eve Lom Cleanser
Eve lom's cleanser. This multiaction balm deep cleanses, removes makeup, tones, decongests, exfoliates, and soothes.
HIGHLIGHT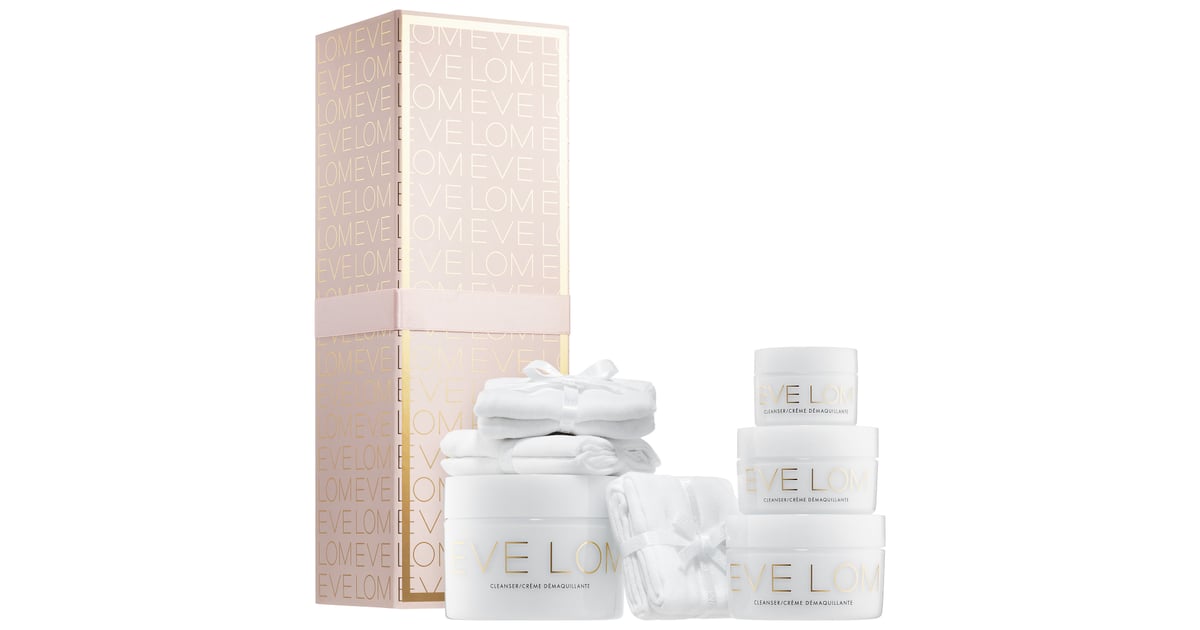 November 24, 2019

by @popsugarbeauty
265.0K followers
Give your own goldilocks the eve lom decadent cleanser gift set ($195) — it comes with four sizes of the brand's iconic cleanser, and three muslin
---
REVIEWS AND STORIES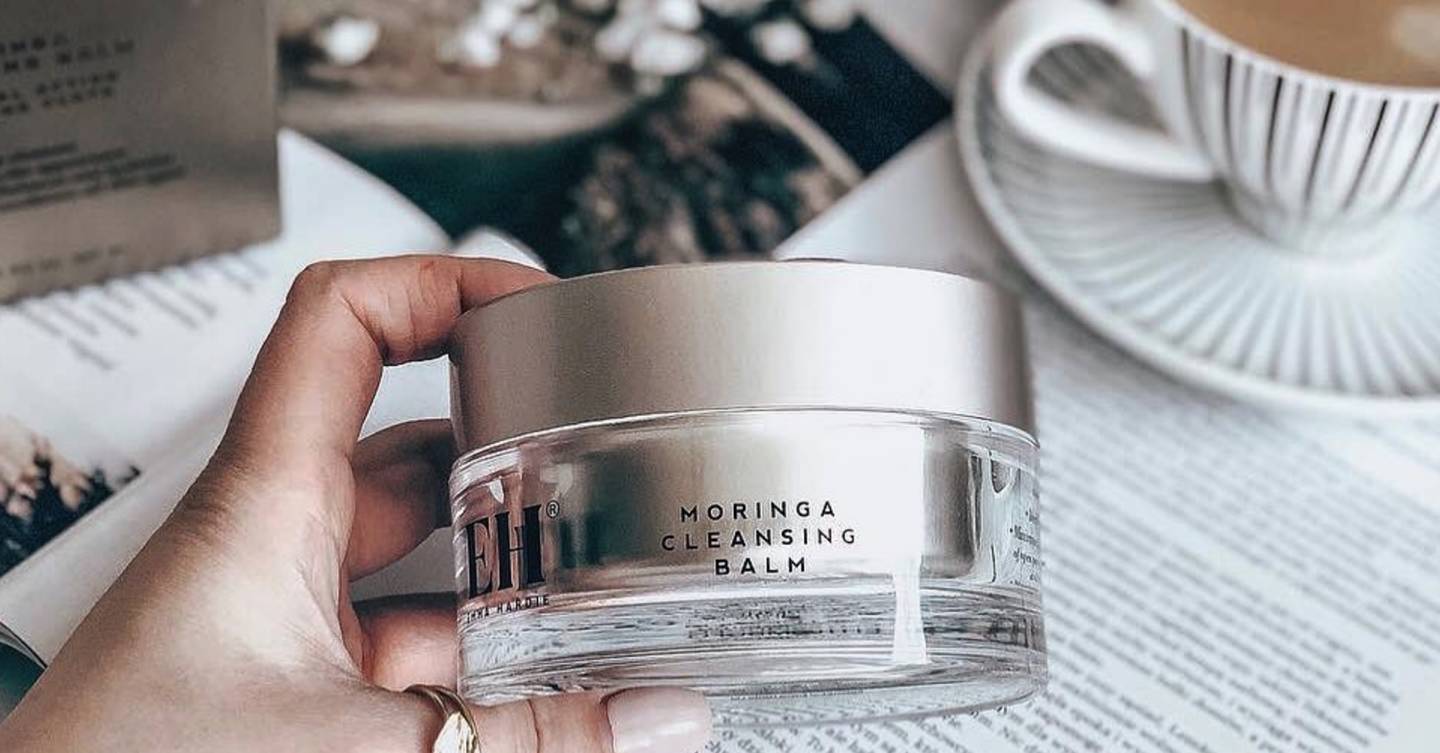 April 01, 2019

by @glamouruk
81.0K followers
Emma hardie's moringa cleansing balm has had 137 five-star reviews on feel unique. if they're anything to go by, the buttery cleansing balm remains one of the most reliable.
---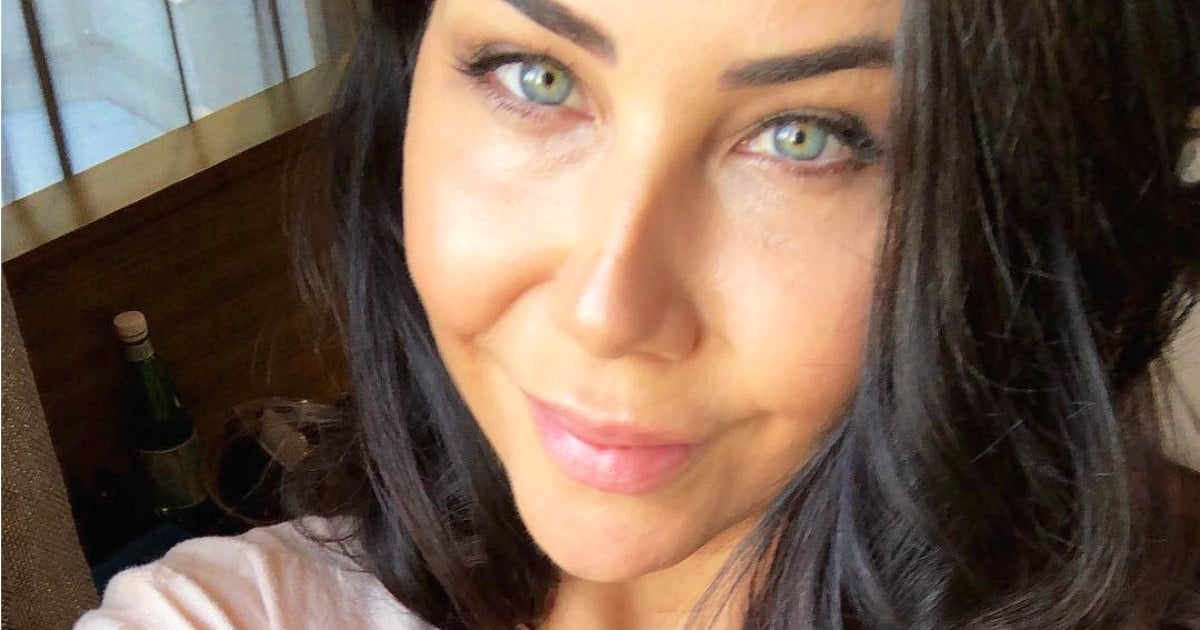 February 14, 2019

by @mamamiaaus
200.0K followers
Whether you have dry, sensitive or oily skin, leigh campbell says everybody could benefit from a gentle and hydrating cream-based, skin cleanser.
---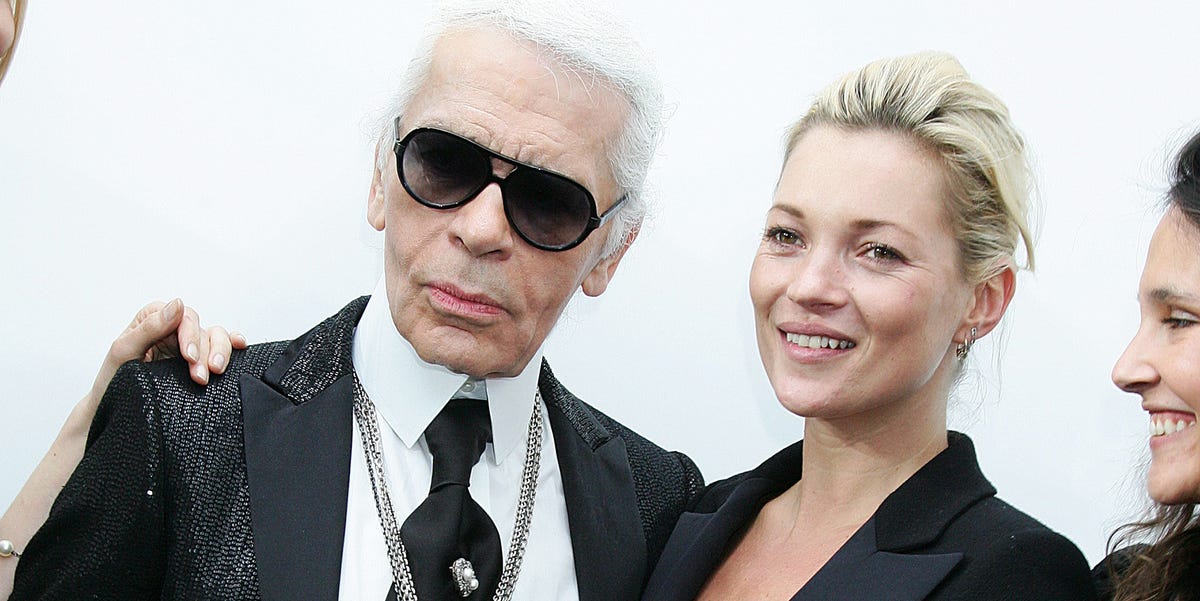 January 25, 2019

by @harpersbazaarus
919.0K followers
The designer uses "a full bottle of collosol every day"
---
ABOUT THE BRAND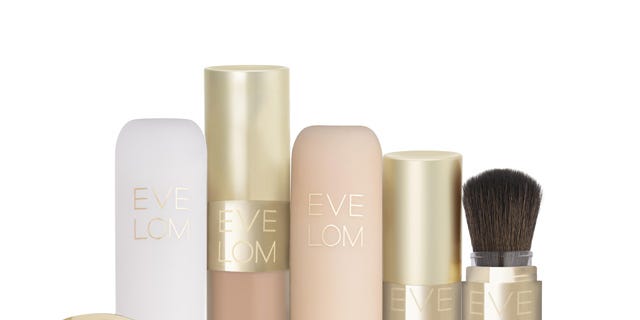 January 28, 2014

by @cosmopolitan
886.0K followers
Eve lom launches range of concealers, tinted moisturisers, foundations and bronzers containing pro-active skincare
---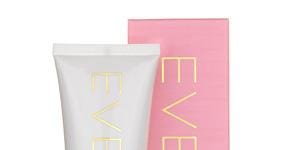 May 18, 2009

by @cosmopolitan
886.0K followers
Discover the latest beauty offers, discounts, promotions, gifts and in store appearances with cosmopolitan.co.uk's beauty insider.
---

by @violetgrey
51.9K followers
Eve lom spent her childhood in czechoslovakia, often fetching herbs for her self-described "witch doctor" grandmother. years later, she would draw on this knowledge to become a sought-after facialist focusing on natural therapies and deep lymphatic m
---
VIDEOS
September 23, 2019

by @dabossella
81.6K followers
I received this product complimentary from eve lom. #octolyfamily find the product here: i received this product
---
October 13, 2017

by @jesscolombera
15.3K followers
Open for more info ⤵︎ hello! 🙂 it's time for a cleanser review! i unfortunately did not like this but please let me know if you do and how it worked for you!
---