Kourtney, the kardashian with a clear interest in clean beauty, is a fan of caudalie glycolic peel ($39). ten minutes with this gentle aha peel leaves you with
Find more content about this and other products on the app
FEATURED PRODUCT
Caudalie Glycolic Peel
Caudalie's glycolic peel. It visibly tightens pores, reduces oil, renews skin texture, and provides an immediate burst of radiance.
HIGHLIGHT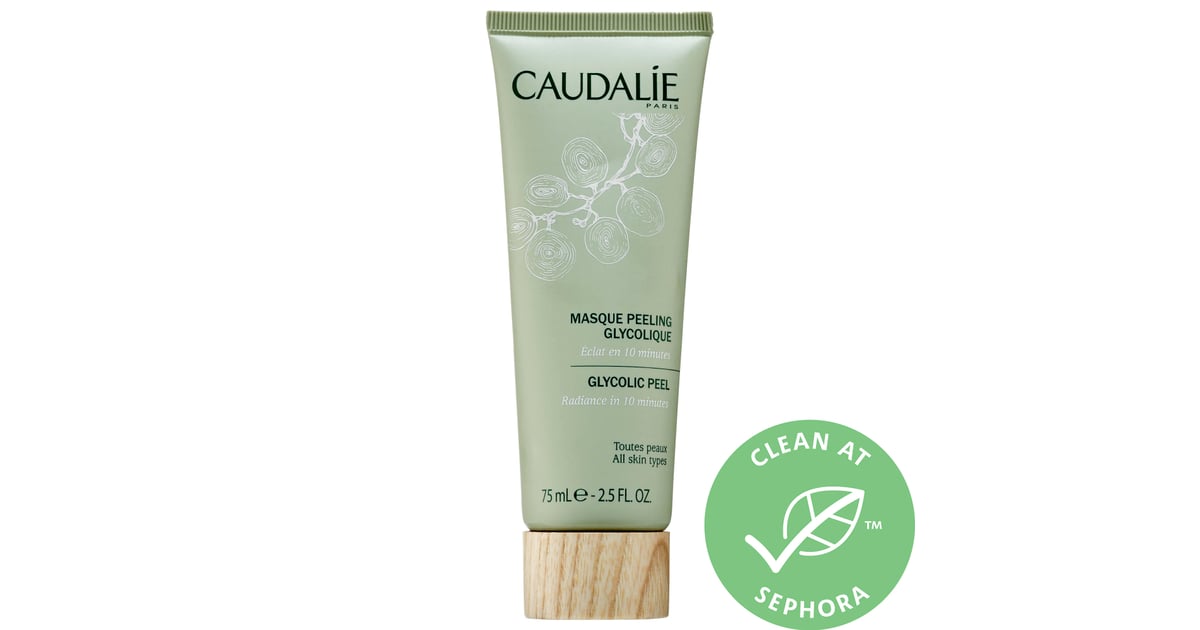 January 11, 2020

by POPSUGAR Entertainment
217.0K followers
Kourtney, the kardashian with a clear interest in clean beauty, is a fan of caudalie glycolic peel ($39). ten minutes with this gentle aha peel leaves you with
---
REVIEWS AND STORIES
February 10, 2020

by @drwhitneybowe
26.6K followers
Dr. whitney bowe, renowned nyc based dermatologist, shares one of her favorite gentle glycolic acid masks that you can use at home for radiant, glowingn skin
---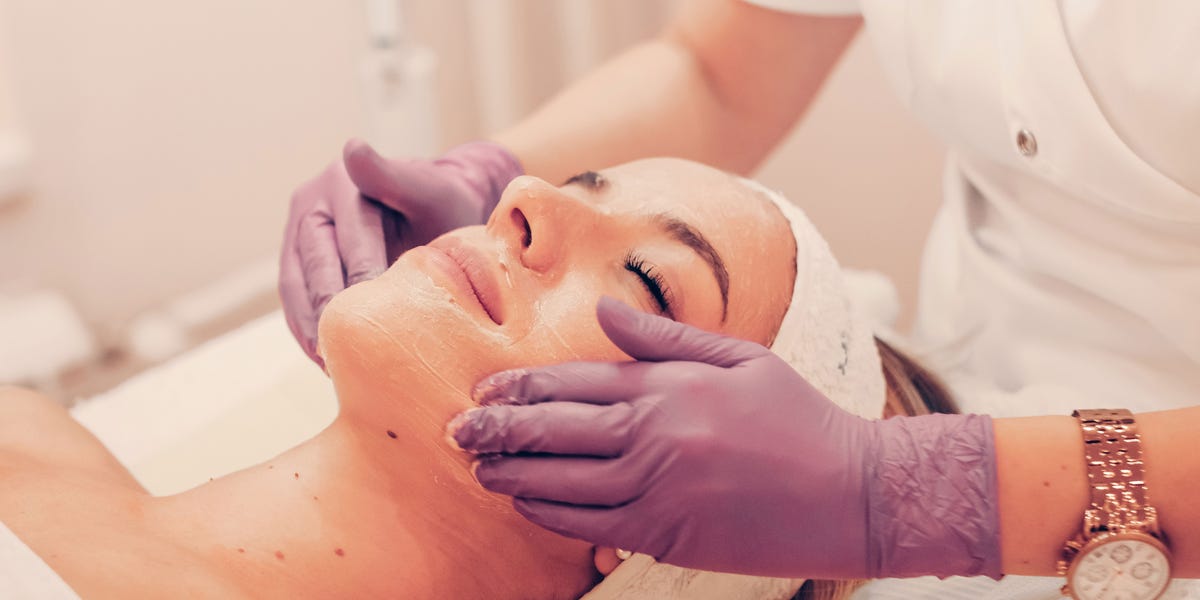 June 27, 2019

by @harpersbazaarus
4.5M followers
When your skin is in serious need of some tlc, get a chemical peel . there are plenty of different types to try. but if you're looking for something to improve your skin's overall texture and give you the ultimate #skingoals, this is the peel to turn
---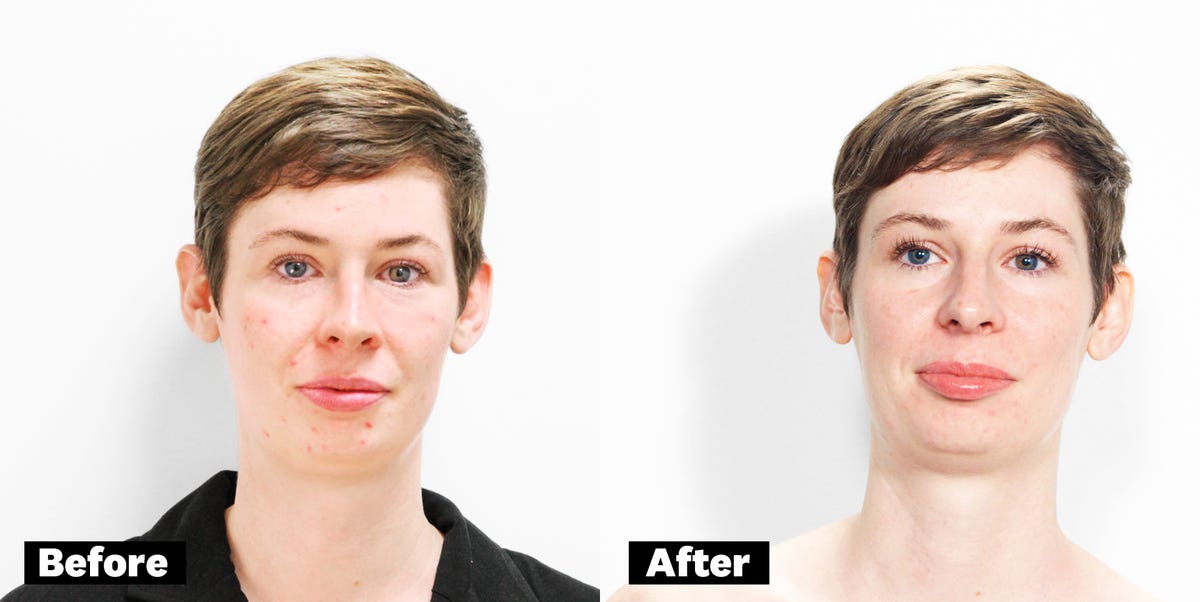 November 15, 2018

by @womenshealthmag
1.8M followers
Here's what to expect from a glycolic acid peel, including side effects, results, and price, according to our beauty editor who tried it for the first time.
---
ABOUT THE BRAND
January 08, 2017

by @jasminetalksbeauty
15.3K followers
The french pharmacy skincare series #1 | caudalie brand focus and review. the french pharmacy skincare series #1 | caudalie brand focus and review
---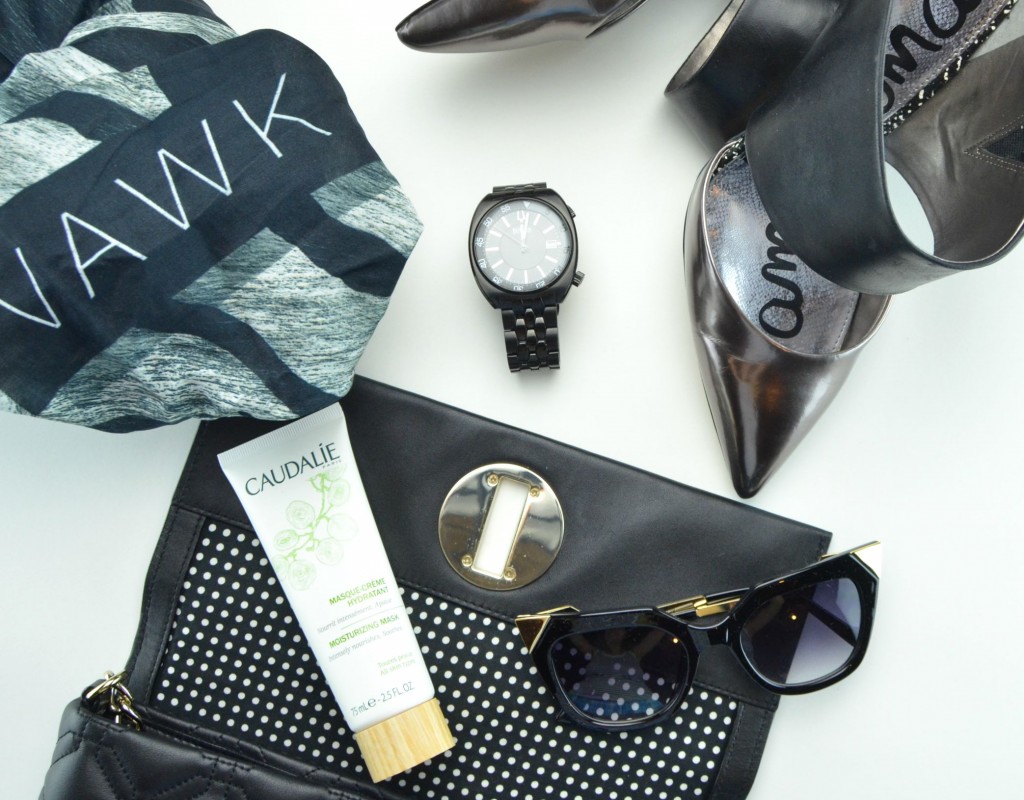 July 24, 2015

by @pinkmillennial_
69.8K followers
Caudalie moisturizing mask review which has helped rehydrate my skin for a healthy, fresh and dewy glow this season. it also helps restore moisture level
--- by @caudalie
600.1K followers
Facial masks gift set: give yourself a relaxing break as you treat and purify your skin. receive the glycolic peeling mask and the moisturizing mask as a free gift!
---
VIDEOS
October 28, 2019

by @themindcatcher
56.1K followers
This video is all about my skin care routine since late august 2019. we will discuss new and old products and find out what's been working and what hasn't.
---
March 28, 2019

by Sonia Anastasia
37.0K followers
Products in this video are linked below :d!! (open me) open me!! teamiblends main page to purchase teas and more!: .
---
March 26, 2018

by Caudalie
27.5K followers
Mix, match and glow learn how to mix & match to create the perfect cleanser for your skin 2 pumps of cleansing foam 3 pumps of make-up removing oil
---