Instagram users can request a free sample of sephora collection lip stain! follow them on instagram (and follow me) and fill out the form to score this
Find more content about this and other products on the app
FEATURED PRODUCT
SEPHORA COLLECTION Lip Mask
Sephora collection's lip mask. These soothing, leave-on lip masks replenish, nourish, and moisturize lips in just 15 minutes.
HIGHLIGHT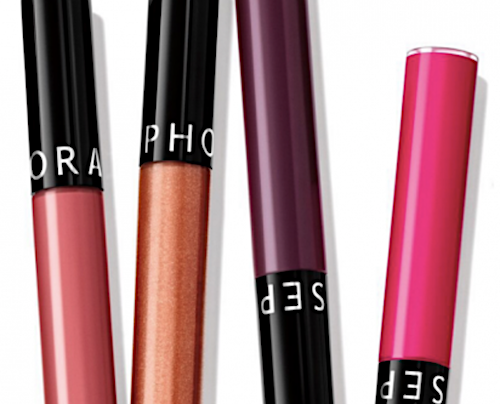 November 01, 2019

by @couponproblog
102.5K followers
Instagram users can request a free sample of sephora collection lip stain! follow them on instagram (and follow me) and fill out the form to score this
---
REVIEWS AND STORIES
May 01, 2019

by nymag.com
42.5K followers
11 cruelty-free alternatives to tested-on-animal products including bite beauty agave lip mask, make beauty marine salve, fenty beauty by rihanna sun stalk'r instant warmth bronzer, creme contour stick and embryolisse micellar water.
---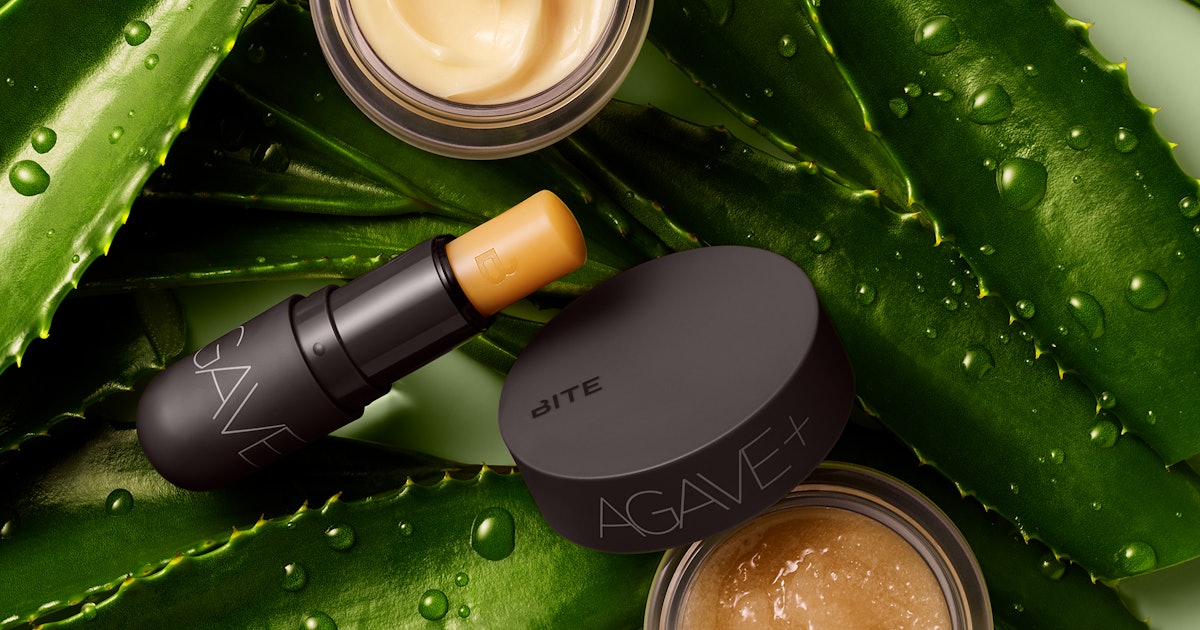 April 17, 2019

by @bustle
4.6M followers
In the minds of some skin care lovers, lips can often be an afterthought when blemishes and dark spots take priority. but when lips are dry and products don't glide on smoothly, bite beauty's agave+ lip care collection will be here to help. plus,…
---
March 22, 2019

by @instyleaus
169.1K followers
There are few items more essential to your handbag than the humble lip balm. this multi-purpose hero can double as a cuticle cream, cheek highlighter and fly-away tamer for unruly tresses. so it stands to reason that we'd go the extra mile when it co
---
ABOUT THE BRAND
June 06, 2019

by @beautytidbits
17.8K followers
With a creamy, comfortable texture and perfectly pigmented formula with a glossy finish, the new sephora collection cream lip shine is an affordable luxury!
---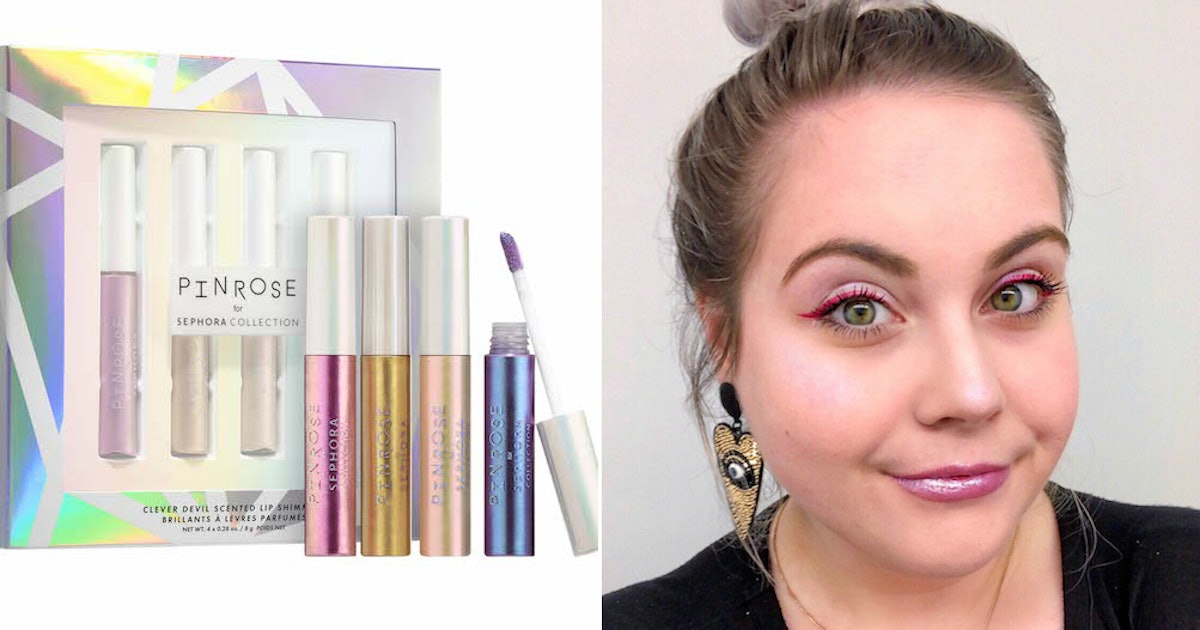 May 30, 2018

by @elitedaily
3.5M followers
Idk about you guys, but when the sun gets brighter and the weather gets warmer, that means it's time for my skin to glow more than it has ever glowed before. this summer, in particular, is clearly my (and your) time to shine, because it seems like…
---
April 13, 2018

by @wwd
1.1M followers
Girlboss is teaming with sephora collection for its new #lipstories podcast. hosted by sophia amoruso, founder of girlboss media and former chief executive officer of nasty gal, the six-part
---
VIDEOS
November 25, 2019

by @sephoramiddleeast
821.2K followers
Check out the latest drops from sephora collection, as sephora's national makeup artist, jovan, takes you through amazing skincare and makeup must haves
---
September 09, 2019

by KHOU 11
67.8K followers
Khou consumer reporter tiffany craig shows us which drugstore makeup offers the same look as kylie cosmetics.
---
January 17, 2019

by @sylviagani
2.6M followers
Shop my palette: shop s-club merch: hey s-club! today we compare a full face
---