This kopari coconut lip glossy ($13) creates a smooth finish on your lips thanks to its 100 percent organic coconut oil that repairs and moisturizes fine lines
Find more content about this and other products on the app
FEATURED PRODUCT
Kopari Coconut Lip Glossy
Kopari's coconut lip glossy. A petroleum-free and coconut-flavored lip treatment that isn't sticky.
HIGHLIGHT
December 26, 2019

by POPSUGAR Beauty
266.0K followers
This kopari coconut lip glossy ($13) creates a smooth finish on your lips thanks to its 100 percent organic coconut oil that repairs and moisturizes fine lines
---
REVIEWS AND STORIES
August 05, 2019

by @nylonmag
1.4M followers
We've rounded up the best clear lip glosses under $20 from nyx, essence, and more.
---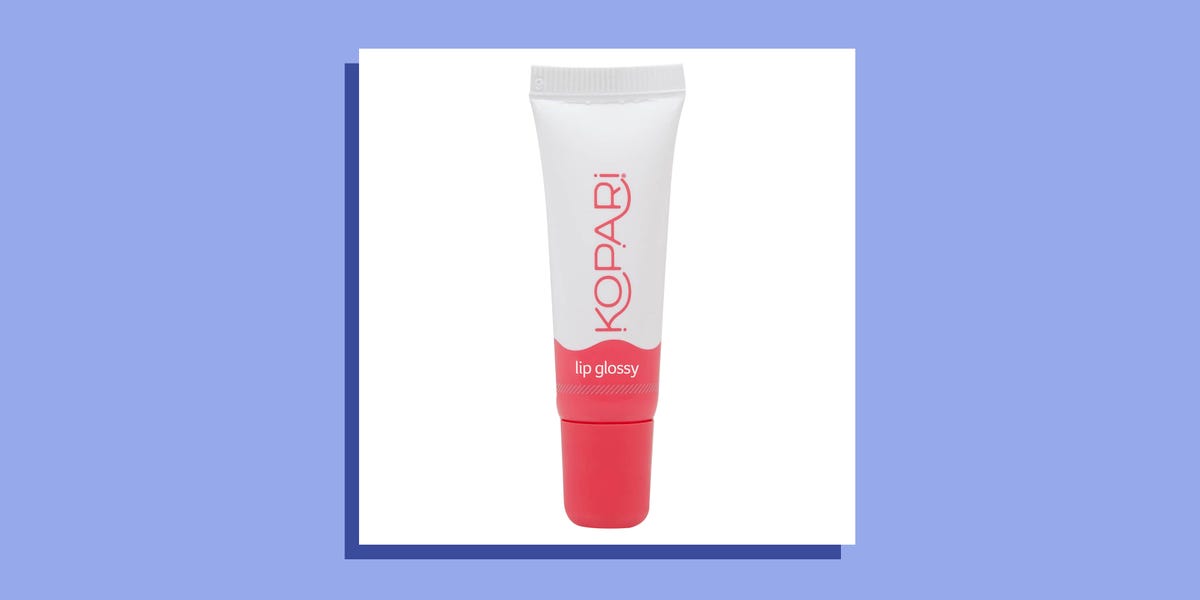 March 06, 2019

by @preventionmag
97.0K followers
Most lip balms and chapsticks i've tried haven't been as moisturizing, until i discovered kopari's coconut lip glossy, which keeps dry, cracked lips at bay.
---

by BOXYCHARM
122.7K followers
Ultra hydrating with the perfect amount of shine, this non-sticky lip balm locks in moisture for a more kissable pout morning and night. the coco hydration you love. dermatologist-tested, non-irritating, non-allergenic cruelty-free, vegan, paraben-fr
---
ABOUT THE BRAND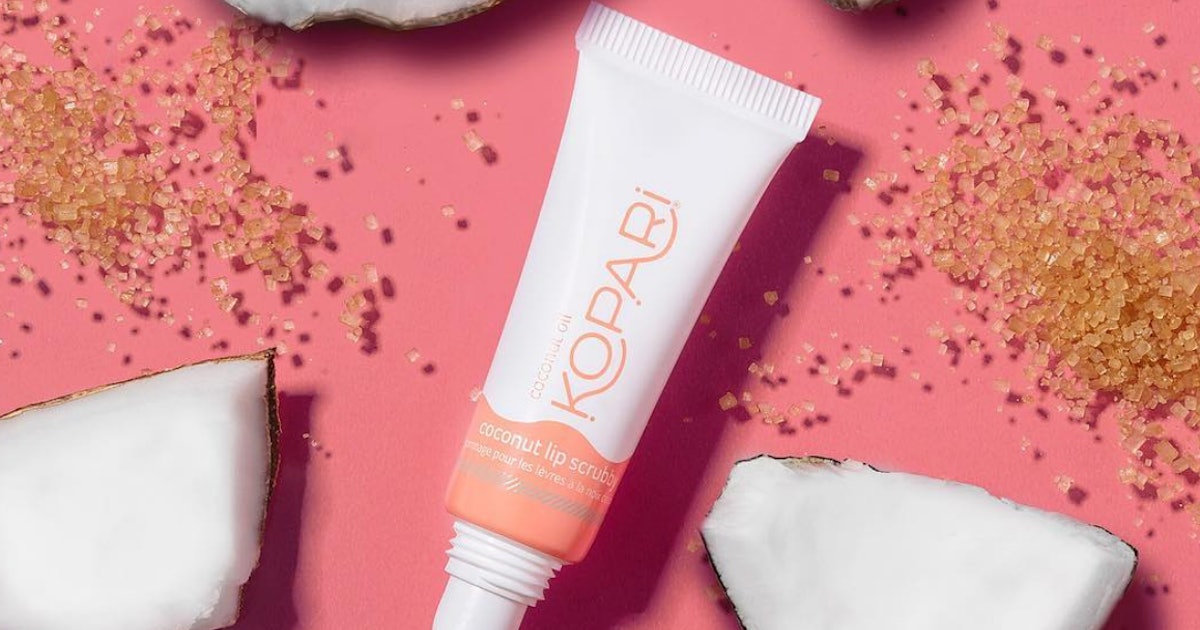 September 05, 2018

by @bustle
4.6M followers
With cold weather on the horizon, you need to start thinking about how to best care for your lips. dipping temps and cold air will do a number on your pucker. well, kopari beauty just launched the coconut lip scrubby on its site — and if you are…
---

by @londonlovesbeauty.co.uk
20.3K followers
Kopari beauty slip into summer kitincludes: coconut melt (2.5 oz / 73.9 ml), coconut body glow (1 oz / 29.6 ml), and coconut lip glossy (0.3 oz / 8.9 ml)
---
VIDEOS
July 22, 2019

by AliceintheRabbitHole
16.2K followers
Another long one, i know. i'd watch me on 2x, just sayin' ¯\_(ツ)_/¯ timestamps (product reviews in order listed below) pros/cons – @3:14 – no actives – no
---
May 04, 2019

by @yanairbe
40.2K followers
Today i am reviewing kopari beauty! i will be sharing with you my experience using some of the products from the coconut-based skincare line. ⬇️ products
---