Beauty snoop: miranda kerr.
Find more content about this and other products on the app
FEATURED PRODUCT
KORA Organics Balancing Rose Mist
Kora organics's balancing rose mist. A replenishing and nourishing facial mist that hydrates skin.
HIGHLIGHT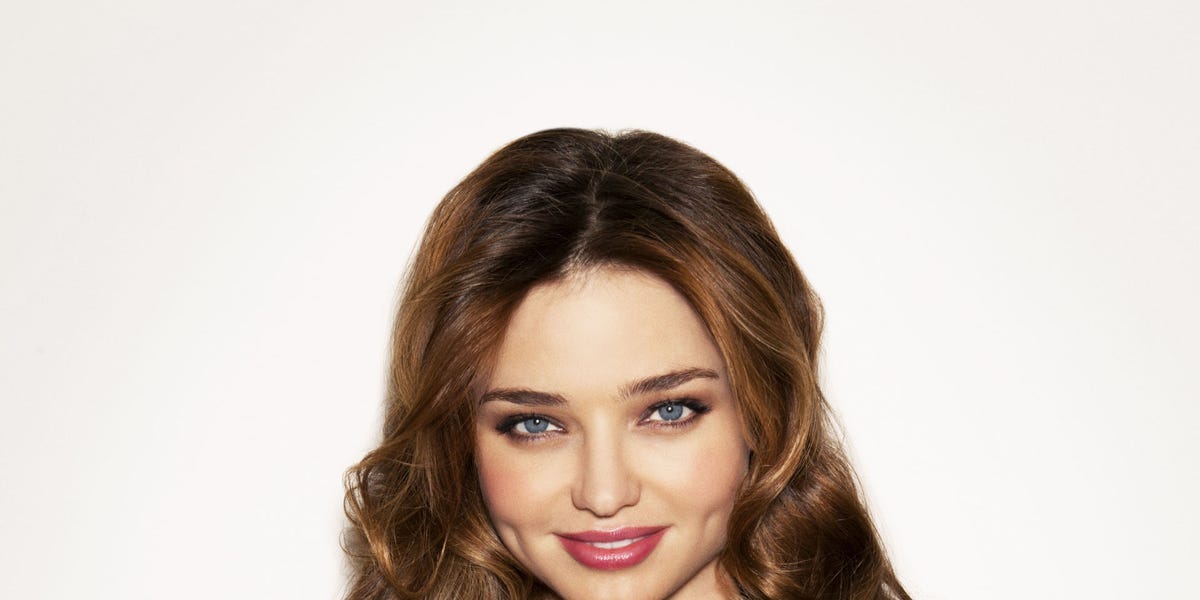 March 29, 2013

by @marieclairemag
1.6M followers
Beauty snoop: miranda kerr.
---
REVIEWS AND STORIES

by @wellnessbykels
40.0K followers
Labels: lily loves pearl, lily loves pearl hyper hydrate moisturising cream, moisturiser, natural, nutrients, organic, review, skincare.
---

by @wellnessbykels
40.0K followers
This will be the first post of two or three, as i have tried many of the kora organics products (balancing rose mist, foaming cleanser, cream cleanser, eye gel, hydrating mask, blemish gel, enriched body lotion, exfoliating cream, purifying day and n
---

by @londonlovesbeauty.co.uk
20.3K followers
Kora organics balancing rose mist, 100mlthe antioxidant-rich formula assists collagen production and leaves your skin feeling refreshed and re-hydrated with just one spritz.
---
ABOUT THE BRAND
December 03, 2018

by @koraorganics
24.8K followers
Here is a second blog post to share and note a bit more about the kora organics rose quartz heart facial sculptor 🕊 i first began to try the kora organics rose quartz heart just a couple of weeks ago, and am enjoying using the rose quartz heart a lot
---
November 14, 2018

by @koraorganics
24.8K followers
Here is a post to share and note a bit about the rose quartz heart facial sculptor by kora organics 🕊 the facial sculptor is made from rose quartz gemstone and is in a beautiful heart shape, and i had been hoping to try the kora organics rose quartz
---
VIDEOS
September 14, 2018

by @koraorganics
24.8K followers
A super hydrating and easy to use moisturizing balm that glides onto your face, providing skin with antioxidants and essential fatty acids—and perfect quick,
---