Clean, cruelty-free, and unabashedly fancy, tatcha luminous dewy skin sheet mask ($12) is a worthwhile way to treat yourself. the mask itself is strong but
Find more content about this and other products on the app
FEATURED PRODUCT
Tatcha Luminous Dewy Skin Sheet Mask
Tatcha's luminous dewy skin sheet mask. This silky soft, skin-fitting sheet mask delivers hydrating botanical oils and extracts.
HIGHLIGHT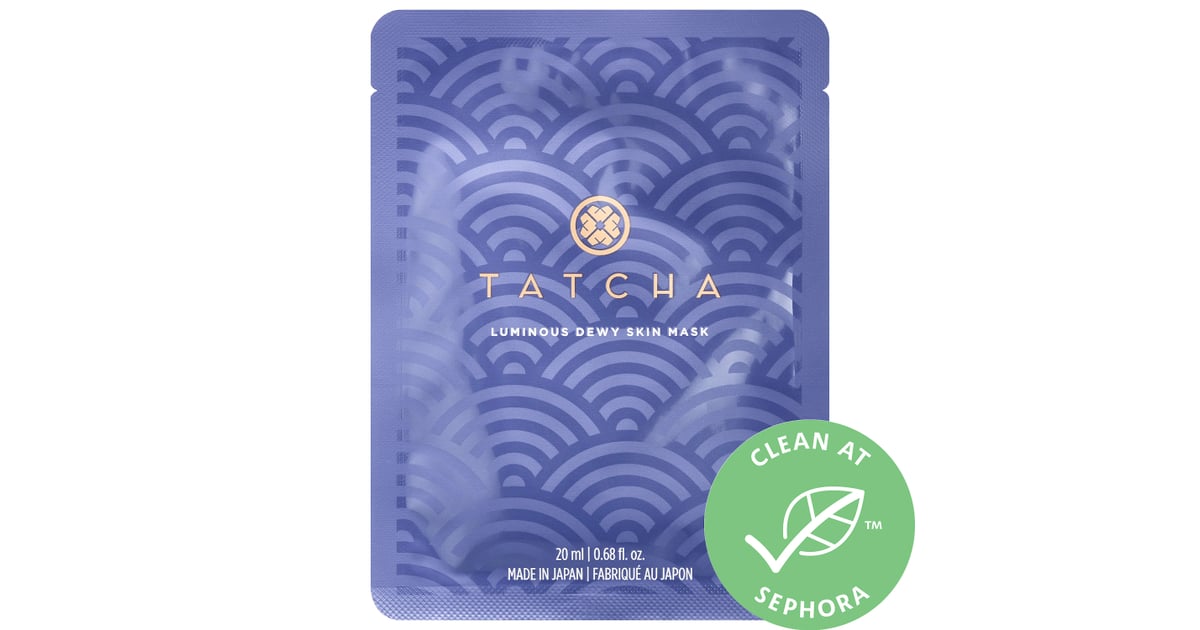 January 23, 2020

by POPSUGAR Entertainment
217.0K followers
Clean, cruelty-free, and unabashedly fancy, tatcha luminous dewy skin sheet mask ($12) is a worthwhile way to treat yourself. the mask itself is strong but
---
REVIEWS AND STORIES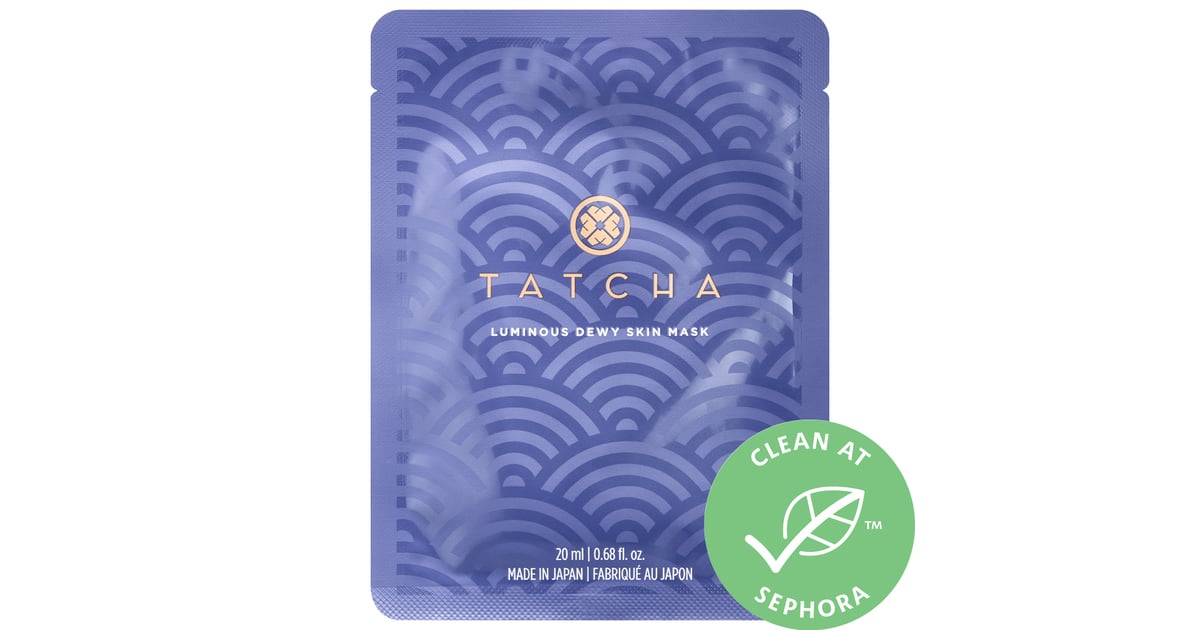 August 23, 2019

by @popsugarbeauty
265.0K followers
Slap this tatcha luminous dewy skin sheet mask ($12) on for 15 minutes, and when you peel it off, your skin will be glowy and gorgeous.
---
ABOUT THE BRAND
July 17, 2019

by @holly_cuperus
25.2K followers
We tried all of the best sellers from tatcha. see which products from the luxury skincare line we love and recommend the most.
---
VIDEOS
April 08, 2019

by @natural.kaos
49.8K followers
Today i review the tatcha luminous dewy skin sheet mask. it was so milky, i was not expecting this. the serum is light, light enough the it drips everywhere.
---
September 25, 2018

by @tatcha
1.0M followers
A unique, coconut-derived sheet mask that boosts the moisture content of skin by up to 200% in 15 minutes for a plump, luminous complexion.
---
April 20, 2018

by @qvc
250.0K followers
For more information or to buy: this previously recorded video may not represent current pricing and availability.
---