Start your day with this indie lee brightening cleanser ($34). skip nav. beauty.
Find more content about this and other products on the app
FEATURED PRODUCT
Indie Lee Brightening Cleanser
Indie lee's brightening cleanser. This face wash is rich in potent antioxidants and plant extracts to cleanse, protect, and enhance the skin.
HIGHLIGHT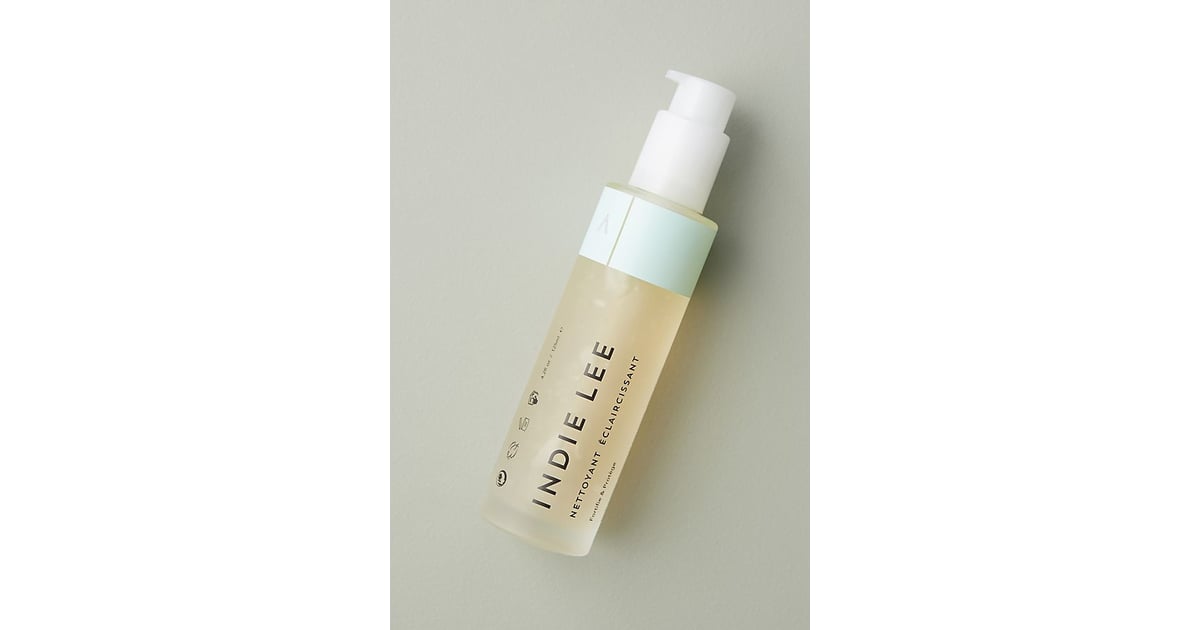 November 05, 2019

by @popsugarbeauty
265.0K followers
Start your day with this indie lee brightening cleanser ($34). skip nav. beauty.
---
REVIEWS AND STORIES
October 24, 2017

by @hellogiggles
332.5K followers
I tried vanity planet's forever young rejuvenating facial wand that has a hot and cold feature that helps minimize your pores.
---

by xhibition.co
15.8K followers
Gently wash away makeup and impurities with this antioxidant rich formula. strawberry seed oil, hydrolyzed wheat protein and tomato extracts help strengthen, firm and protect, leaving the skin hydrated, silky and luminous. doubles as an exfoliating m
---

by @businessinsider
1.0M followers
The indie lee brightening cleanser has been a great addition to my beauty routine because it works great and it doesn't have any added chemicals.
---
ABOUT THE BRAND
July 14, 2016

by @collectionofvials
59.3K followers
The indie lee rosehip cleanser is a gentle face cleanser and eye makeup remover that soothes skin. it can even be used to clean makeup brushes. i thought th
---

by @forbes
4.1M followers
Indie lee's brain tumor taught her what she was passionate about and changed her life for the better.
---

by @violetgrey
51.9K followers
Indie lee was passionate about a healthy lifestyle and eating organic, so when a diagnosis of an aggressive brain tumor pointed to environmental toxins, she had an aha moment. "what you put on your body is just as important as what you put in your bo
---
VIDEOS
April 15, 2019

by @dermstore
14.3K followers
About a decade ago, indie lee (founder of the eponymous skin care line) refused to accept a fatal diagnosis and got a new start at life. shortly after, she founded
---
March 03, 2019

by @no.bs.beauty
22.1K followers
In general i've like many indie lee products that i've tried so far. there have been one or two that i found to be a little ineffective or a little too fragrant, but a lot of
---
November 08, 2018

by @thehonestbeautyreview_
17.9K followers
Wow! you guys have to check out this personalized skincare service called helloava. they curate a skincare routine with brands you already know and love!
---