Pat mcgrath labs lip fetish lip balm in passion flower ($40)
Find more content about this and other products on the app
FEATURED PRODUCT
PAT McGRATH LABS Lip Fetish Lip Balm
Pat mcgrath labs' lip fetish lip balm. A divine balm to leave lips sensually smooth with a dewy, luminous finish.
HIGHLIGHT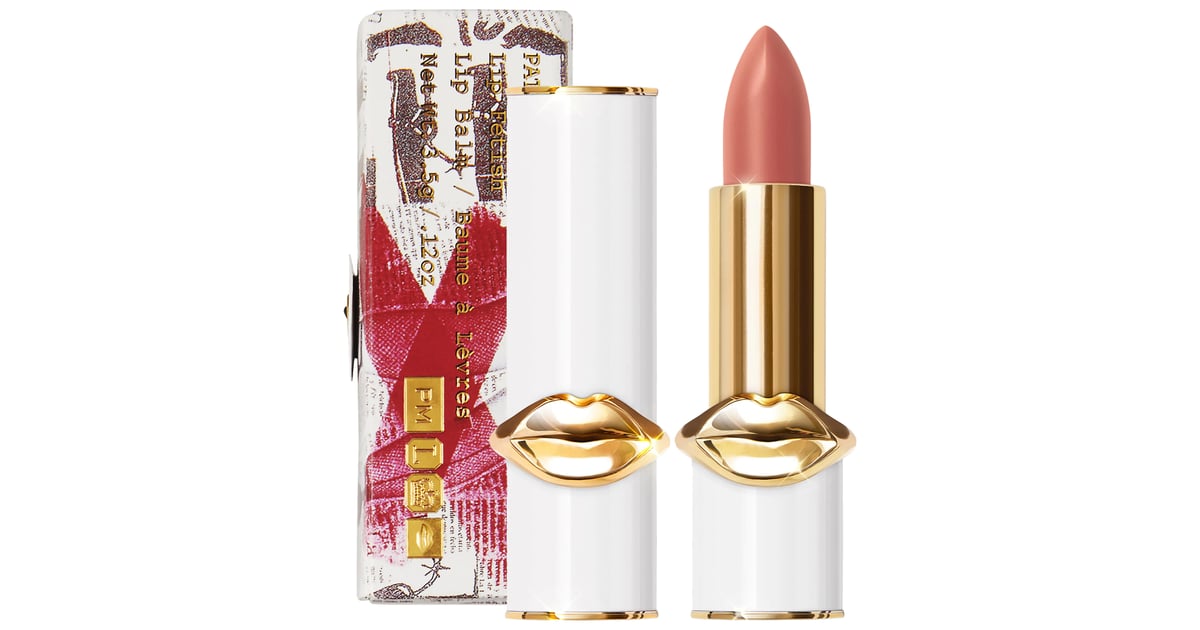 November 24, 2019

by @popsugarbeauty
265.0K followers
Pat mcgrath labs lip fetish lip balm in passion flower ($40)
---
REVIEWS AND STORIES

by @londonlovesbeauty.co.uk
20.3K followers
Pat mcgrath labs lip fetish lip balm, 3.5g | 0.12ozpat mcgrath labs lip fetish lip balm protects from free radicals with an antioxidant, vitamin-rich, anti-aging formula that glides on flawlessly, restoring softness and elasticity while serving
---

by bergdorfgoodman.com
457.8K followers
Shop lip fetish lip balm from pat mcgrath labs at bergdorf goodman, where you'll find free shipping on a fantastic selection of unparalleled designer fashion.
---

by NET-A-PORTER
264.0K followers
Instructions for use: sweep from the heart of the lips to the corners apply multiple layers to build intensity 3 x 1.2g/ 0.042oz
---
ABOUT THE BRAND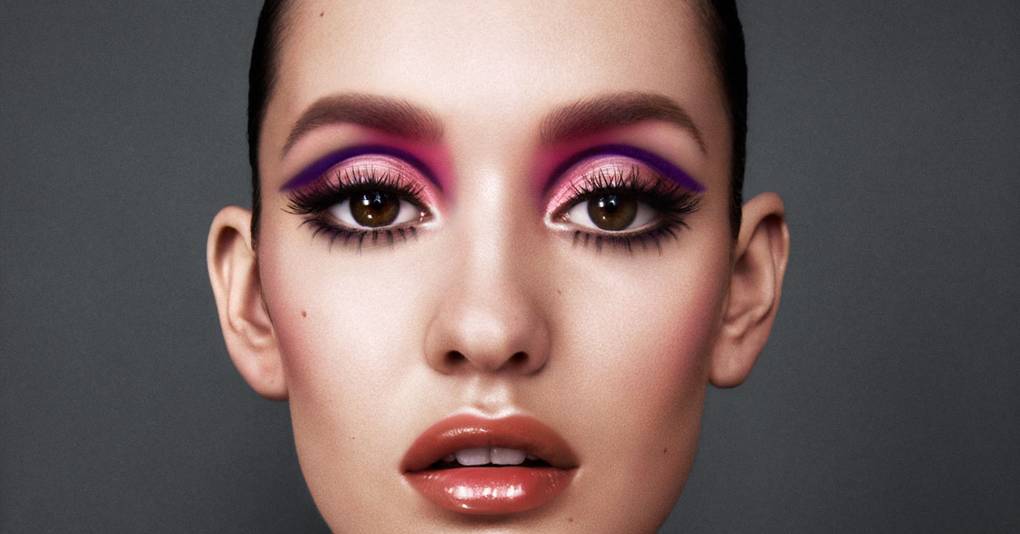 by @britishvogue
3.6M followers
Pat mcgrath is bringing her major and eponymous make-up brand to her hometown with an all-singing, all-dancing curated space at selfridges. and everyone should be excited about it, says jessica diner
---
VIDEOS
February 16, 2019

by @matildaonvideo
178.0K followers
Time to put pat mcgrath's lipstick formulas through their paces! i've admired pat's makeup artist magic since i was a teenager, reading every issue of vogue and
---
August 02, 2018

by Michele Wang
79.0K followers
Watch me try on the new pat mcgrath – lip fetish lip balms in all four new colors – bronze, gold, nude and pink! they're a lot of fun, and very glittery!
---
July 01, 2018

by @jenafroese
23.6K followers
Should you buy it? pat mcgrath labs skin fetish highlighter & balm duo i'm starting a new series on my channel for my reviews! they are now called
---