The active complex in this fresh vitamin nectar glow juice antioxidant face serum ($28-$68) was inspired by juice, and several of the ingredients sure sound
Find more content about this and other products on the app
FEATURED PRODUCT
Fresh Vitamin Nectar Glow Juice Antioxidant Face Serum
Fresh's vitamin nectar glow juice antioxidant face serum. This juice serum with microbubbles delivers an essential dose of skin nutrition for an energized, healthy look.
HIGHLIGHT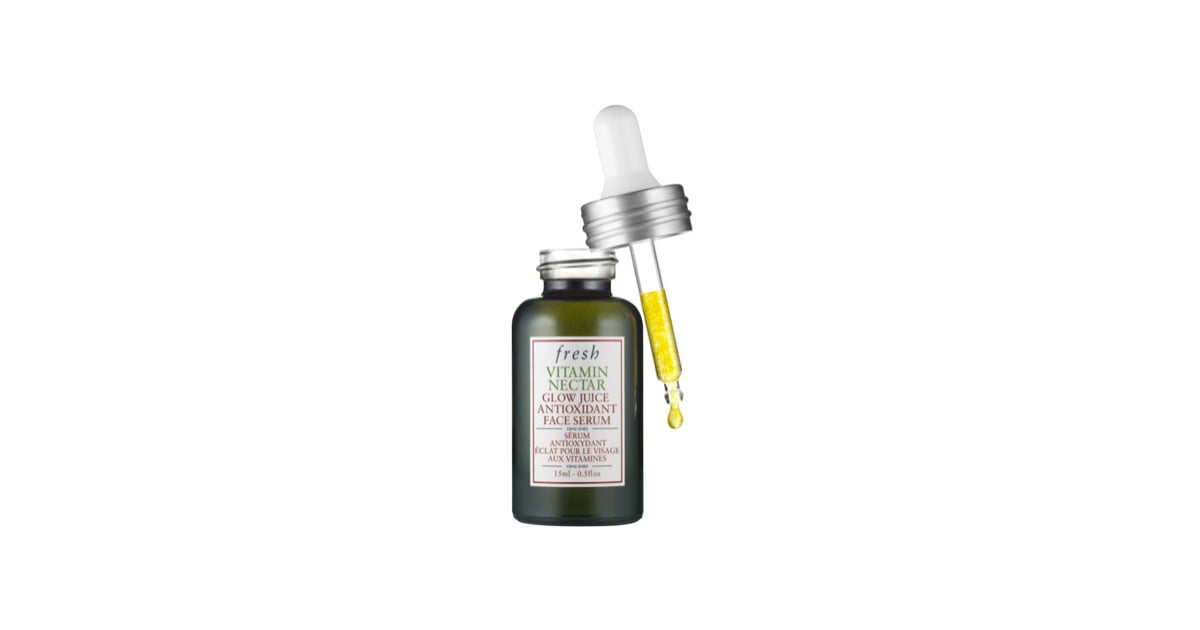 February 17, 2020

by POPSUGAR Beauty
266.0K followers
The active complex in this fresh vitamin nectar glow juice antioxidant face serum ($28-$68) was inspired by juice, and several of the ingredients sure sound
---
REVIEWS AND STORIES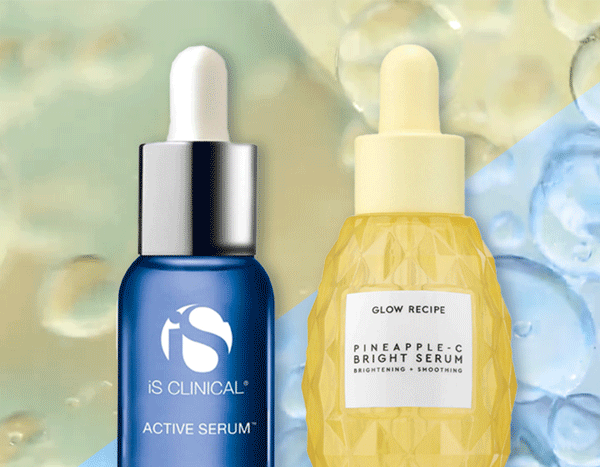 January 21, 2020

by E! Online Asia
128.0K followers
The best winter face serums—ranked by &
---
August 07, 2019

by thebeautygypsy.com
19.5K followers
Is fresh's vitamin nectar glow juice antioxidant serum all that it claims to be? the beauty gypsy puts it to the test.
---

by londonlovesbeauty.com
19.5K followers
Fresh vitamin nectar glow juice anti-oxidant face serum, 15mlmicrobubbles containing coconut oil, vitamins c and e, and beta-carotene blend with the watery base of fruit extracts and minerals, leaving skin energised and smooth with 24-hour hydr
---
ABOUT THE BRAND
July 05, 2019

by herinspirasi.com

This new batch of serums can help your skin glow like that of fresh-faced hallyu star suzy bae, or local darling thanuja ananthan.
---
May 24, 2019

by A Very Sweet Blog
307.0 followers
Disclosure: this post contains affiliate links. i get commission for purchases or clicks made through links in this post. not sponsored:
---
VIDEOS
August 13, 2019

by Marla Robinson
13.3K followers
Fresh sugar strawberry scrub- i received this product complimentary from freshbeauty.
---
July 22, 2019

by No BS Beauty
27.9K followers
Fresh vitamin nectar antioxidant serum full ingredients: aqua (water), isononyl isononanoate, glycerin, pentylene glycol, propanediol, cocos nucifera
---
July 10, 2019

by reesiibabe
14.2K followers
I was given these products complimentary from fresh beauty: 20th anniversary soy cleanser:
---