This boscia purifying cleansing gel ($28) has earned nearly 1,300 5-star reviews from other sephora shoppers. it's gentle enough for sensitive complexions, and
Find more content about this and other products on the app
FEATURED PRODUCT
boscia Purifying Cleansing Gel
Boscia's purifying cleansing gel. This gentle cleanser deep cleans skin while protecting its natural moisture barrier for a freshly cleansed complexion.
HIGHLIGHT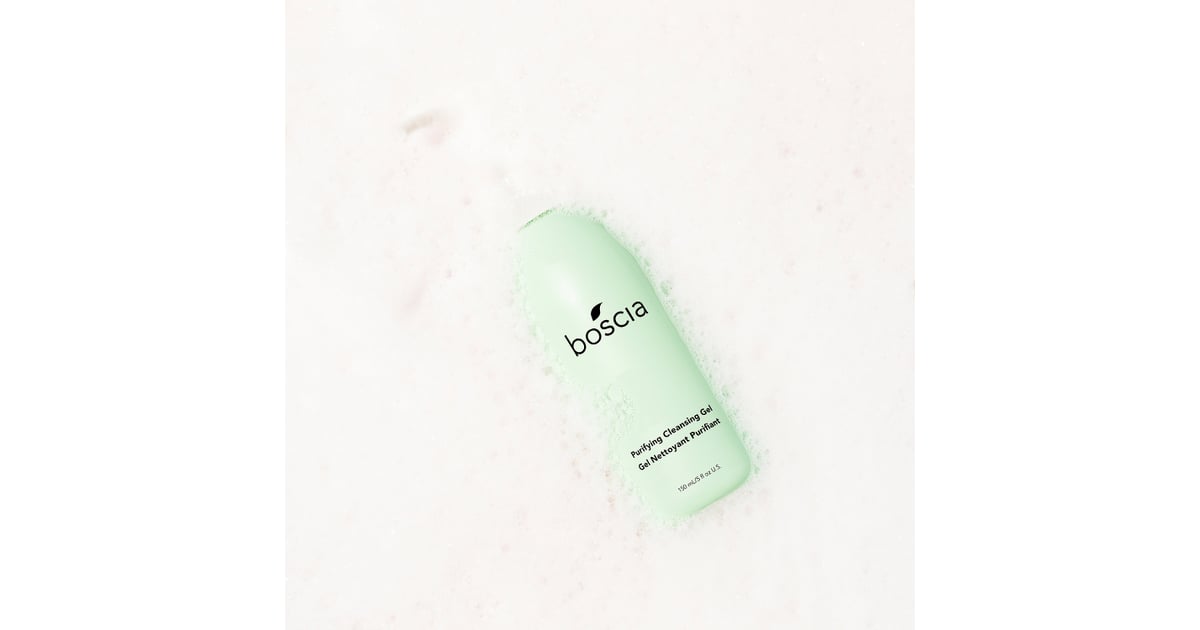 February 14, 2020

by POPSUGAR Entertainment
218.0K followers
This boscia purifying cleansing gel ($28) has earned nearly 1,300 5-star reviews from other sephora shoppers. it's gentle enough for sensitive complexions, and
---
REVIEWS AND STORIES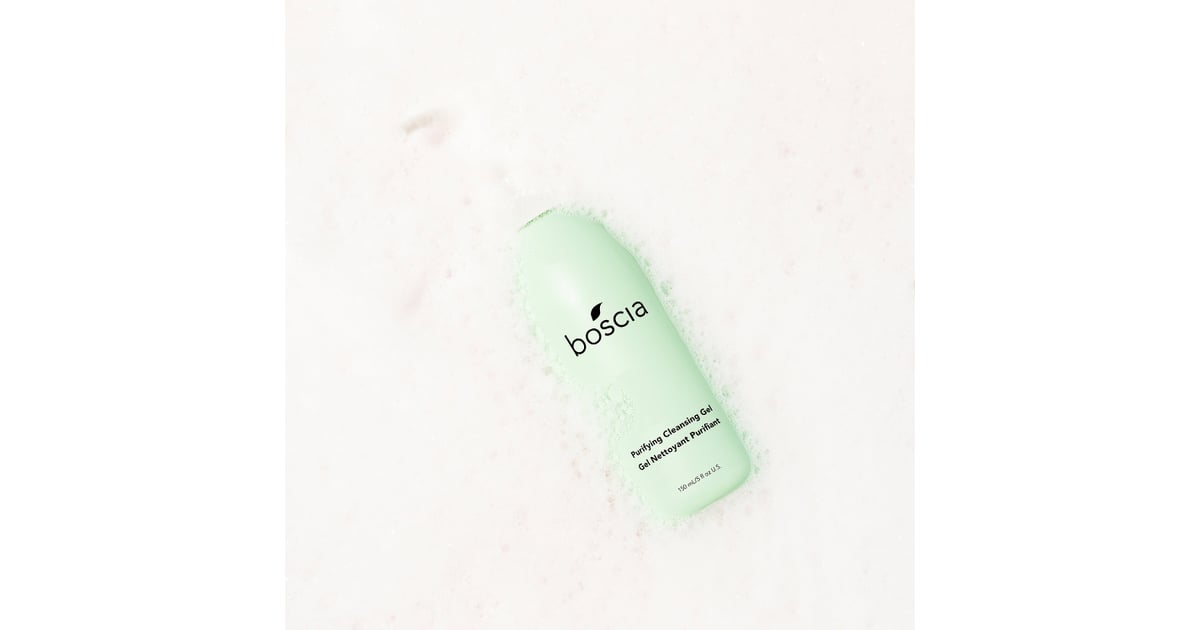 December 16, 2019

by POPSUGAR Beauty
266.0K followers
Another favorite that i work into the face-washing mix is this sulfate-free boscia purifying cleansing gel ($28). i find my pores are less noticeable after i
---

by @londonlovesbeauty.co.uk
20.3K followers
Boscia purifying cleansing gel | 150mlthe perfect cleanser that purifies pores and creates as well as protected the skins natural moisture barrier.size 5 oz/ 150 ml
---

by @femaledailynetwork
751.0K followers
Boscia purifying cleansing gel merupakan cleansing gel yang dapat membersihkan makeup juga kotoran sampai kepori-pori sambil menjaga kelembaban alami kulit.

how to use:
aplikasikan produk keseluruh wajah, lalu bilas hingga bersih.

suitable for:
se
---
ABOUT THE BRAND

by Sephora Greece
25.3K followers
Discover boscia's face care collection and choose yours! check them out on sephora's website or a store and find out more.
---
VIDEOS
August 02, 2019

by @no.bs.beauty
22.1K followers
Caudalie vinopure pore purifying cleansing gel full ingredients list: water, vitis vinifera (grape) fruit water, decyl glucoside, glycerin, sodium cocoyl
---
October 20, 2018

by AliceintheRabbitHole
14.6K followers
Video opens with my thoughts on clean at sephora. here is the list of ingredients a product must not contain to have this label: sulfates (sls/sles) parabens
---
December 02, 2017

by @no.bs.beauty
22.1K followers
The boscia gel to mousse cleanser is a decent cleanser for those who have more oily skin. there is one fragrant ingredient they have included, and this would
---